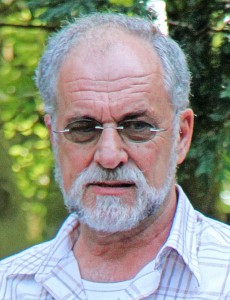 Dr  Pimm Blankevoort
Huisarts sinds 1976
Erkend Kwaliteits consulent
BIG
geregistreerd H.A.
Assistente:
Irabel Werleman
Sinds:
1989
Assistente:
Mayra Doran Mansana
Sinds:  2015
Voorheen werkzaam bij:
Dr. Bremer (overleden 2017)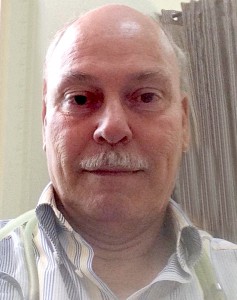 Dr Karel Winkel
Arts sinds 1978
          Huisarts sinds 1984
Voorheen werkzaam:
Westeinde ziekenhuis ANIO
ALM
ISLA
H.A. MC Zuikertuintje
How We Can Help…
We have wide range of procedures
I'm a paragraph. Go to SitePad Editor to add your own text and edit me. I'm a great place for you to tell a story and let your users know a little more about you.
Minor Surgery
Local Aneasthesia
Medical information
Local infiltrations
Our Medical News
The team at work, some impressions